PL4M Internacional - Technology and Consulting to Digital System Ltda.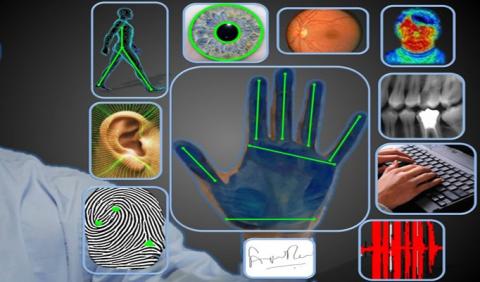 Background
International Smart Car, originally an Iraqi company, offers to Governments & Institutions a One-Stop-Service to issue instant Biometric Cards for their beneficiaries. It has more than 200 enrollment centers spread all over the Iraqi provinces with the capacity to issue more than 250,000 Biometric cards per month. The company is a leading electronic payment services provider, awarded by CARTES (Secure connexions) for the BEST JOINT INITIATIVE on Biometric-payment card for distribution of aid to refugees.
Challenge
The client operates globally and has extensive experience in the electronic payment services field. The company developed the ISC (International Smart Card), which employs biometric identity as the cardholder verification method. ISC is used widely in Iraq for the distribution of pensions, social welfare aid, and employee salaries to over 5 million customers through a network of around 6,000 points of service, spread throughout the country. To date, the client's company has an ecosystem of around 3,000 cash-out agents and 200 Enrollment Centers spread throughout Iraq which requires an impressive net organization to manage the complex bank system. The company's challenge is to adapt its technology to the Brazilian market investing in Brazil to become a high-level competitor in its market field.
 
Solution
ISC decided to invest in the Brazilian market contracting Establish Brazil, to execute the market expansion to Brazil and Latin America, and through our study we found the best shortcut approach was to incorporate a subsidiary for ISC In Brazil obtaining the operation licence to operate here.
And through our network introducing the client product to the market.
Meanwhile, as the client wishes to relocate himself in the Brazilian market and be physically present Establish Brazil also assists in obtaining an investor visa and permanent residency.
 
Result
Today ISC started acquiring a fully functional subsidiary and the owner got permanent residency for himself and for his family looking to operate directly from Brazil.