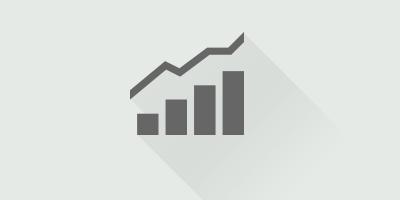 Brazil's financial services industry is a highly developed one in terms of demand, products, technology and regulation. The financial system is highly profitable and weathered the global financial crisis better than most economies in the world, bouncing back very quickly. It has experienced sustained growth ever since. The city of São Paulo is the financial heart of the country and all of Latin America, with more than a third of all Brazilian credit transactions.
Opportunities in this sector will depend on taking advantage of technology in order to facilitate dealing with the country's complex financial regulation. Adapting and taking advantage of economic interconnectivity will also be the main differential for growth in the financial sector. The industry has a lot of promise, credit has become a part of everyday life in Brazil for the first time in its history, and the continued rise in social mobility will bolster the sector for the foreseeable future.
Establish Brazil can help you to set-up shop here in Brazil: whether that means finding local partners, service providers or suppliers; establishing a legal entity administered by us with serviced offices and managed remotely by you; or establishing full operations with offices, warehouses, staff, administration with whatever else is necessary. We have references from clients in this area should you so require.
Aerospace & Defense Organizations Count On Our Expertise For: