Interim management & Corporate Secretarial
We offer a wide range of business management services for your company through any of the steps of the process for establishing a company in Brazil.Our extended network of key persons along with our vast experience in the incorporation process in Brazil enables useful shortcuts to optimize time and resources for your business.
All while keeping our clients closely informed of the management status.
---
Unraveling the brazilian taxes
The Brazilian taxation system is one of the most perplexingly complicated systems in the world, proving itself a challenging obstacle to Brazilians and foreigners alike. According to the World Bank, it takes on average 2.600 hours a year for a small-mid size company to prepare and pay its taxes in Brazil as of 2014; In comparison, it takes 358 hours in China and 187 hours in the USA under the same conditions.

Considering this, Establish Brazil offers many services to leave our clients assured that they won't have any major problems due to the complexity of this system as our professional accountants take care of the large amount of bureaucracy involved in the calculation and payment processes in Brazil.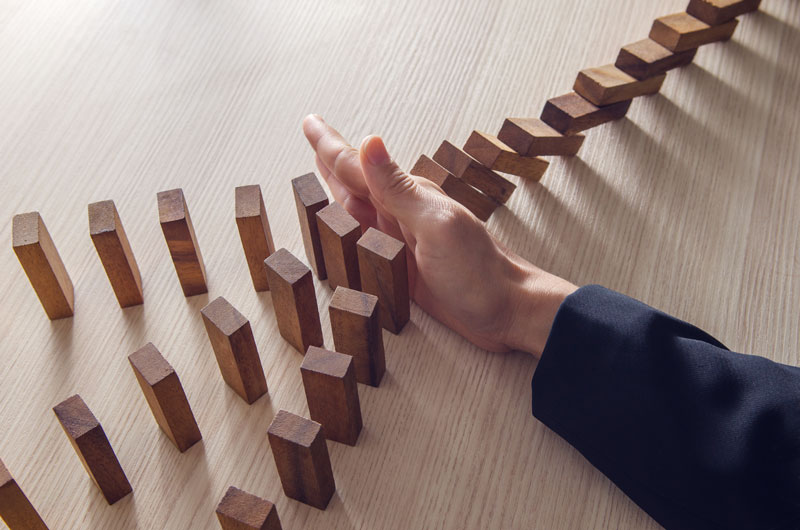 What Establish does for you:
---