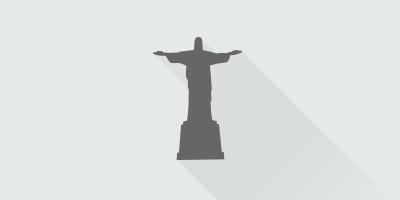 Brazil certainly is a very attractive tourist destination. One of the biggest ones in the world, in fact, receiving millions of visitors each year. The country offers many options, from the Amazon rainforest in the north to the beaches of Santa Catarina in the south and everything in between. A burgeoning hospitality industry has developed in the country in order to accommodate a growing demand of both international and national tourists.
There has been significant growth, especially in medium sized cities, due to greater government investment in infrastructure, greater purchasing power, and tax incentives leading to lower costs for many in the industry. Hotel chains which accommodate those seeking a budget and mid-priced options are experiencing much greater demand as social mobility continues to increase in the country.
Establish Brazil can help you to set-up shop here in Brazil: whether that means finding local partners, service providers or suppliers; establishing a legal entity administered by us with serviced offices and managed remotely by you; or establishing full operations with offices, warehouses, staff, administration with whatever else is necessary. We have references from clients in this area should you so require.
Aerospace & Defense Organizations Count On Our Expertise For: