Agriculture and Livestock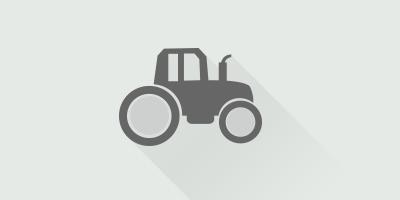 The agriculture and livestock industry in Brazil is enormous. Not at all an understatement when we are talking about a sector which makes up around a quarter of the country's GDP. Conditions in the country are favorable to the agribusiness, with a diverse climate, consistent rainfall, abundant solar energy, and the largest reserves of fresh water on the planet.
Brazil has the highest agro-economic potential out of the emerging economies. The Food and Agriculture Organization of the UN predicts that Brazil will be the largest producer of agricultural goods in the world by 2020. Naturally, opportunities can be found everywhere. Among the areas with the most potential are the machinery, seeds, fertilizer, pesticide, and ethanol areas among others.
Establish Brazil can help you to set-up shop here in Brazil: whether that means finding local partners, service providers or suppliers; establishing a legal entity administered by us with serviced offices and managed remotely by you; or establishing full operations with offices, warehouses, staff, administration with whatever else is necessary. We have references from clients in this area should you so require.
Aerospace & Defense Organizations Count On Our Expertise For: