Mergers, Acquisitions & Joint Ventures
Due Diligence
Considering a joint venture, strategic merger, or business acquisition in Brazil? When your professional investments steer you in the direction of accelerated growth or competitive positioning, Establish Brazil will be standing by to serve as your research and analysis expert.
Quite often, the best way for foreign investors to enter the Brazilian market - and gain immediate access to local goods, experience, and infrastructure - is by way of an established business. Whether that involves merging, partnering, or an outright purchase, it's essential that such business opportunities be thoroughly, and diligently, evaluated from a legal, operational, and financial perspective.
---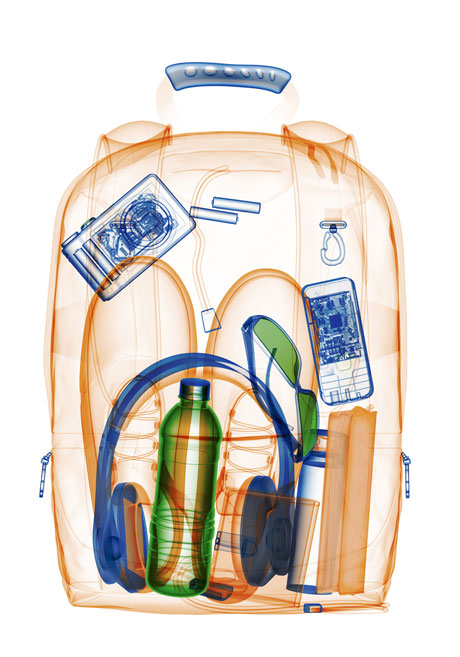 ...that you can "See-Through"
We fully appreciate the potential for risk that goes hand-in-hand with complex investment transactions. That's why we offer a full range of analysis and valuation services throughout our specialized industry experience, designed to give our clients the information they need to make informed decisions:
Due Diligence, including Financial, Tax, and Legal
Market Valuations
Partner and Target Evaluation and Screening
Commercial, Operational, and Strategic Assessments
Strategic, Integration, and Implementation Plan Development
Royalties and Equity Interests

Thorough investigatory practices are critical for the future success of your business. As an established Brazilian authority, we work hard with local partner companies to ensure that no stone goes unturned in generating an unbiased evaluation of your proposed JV or M&A.
---