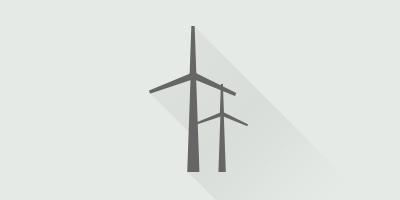 It would not be an exaggeration to say that Brazil is a global energy leader. The country has the largest energy market in South America and over half of its domestic demand is met by renewable energy sources, making it the most sustainable large economy in the world. Hydroelectric power is the country's go to source of energy, with 80% of its electricity being fueled by hydropower. Brazil also has the world's largest and most successful bio-fuels programs in the world.
This industry in Brazil has been experiencing much growth, electricity generated by biomass has increased by 120% over the past five years and wind energy has grown by a staggering 700% over the same period. Demand in the country is growing, to continue its economic expansion without growing energy demands would be impossible. Opportunities to increase per capita consumption, as well as production, will exist well into the future.
Establish Brazil can help you to set-up shop here in Brazil: whether that means finding local partners, service providers or suppliers; establishing a legal entity administered by us with serviced offices and managed remotely by you; or establishing full operations with offices, warehouses, staff, administration with whatever else is necessary. We have references from clients in this area should you so require.
Aerospace & Defense Organizations Count On Our Expertise For: