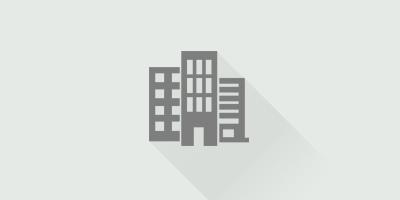 Brazil's construction industry is an attractive one for foreign investors. It has one of the world's largest consumer markets plus the government has started initiatives with the aim of spurring the development of the country's infrastructure. One such initiative is the Accelerated Growth Program (PAC), which has the ambitious objective of accelerating Brazil's economic growth. The program will invest over R$ 600 billion in construction as part of its total investment of R$ 1.59 trillion in several areas.
The increased attention on the revamping of the country's infrastructure can offer opportunities to many. Major projects are needed with roads, railways, ports, and airports. In addition, residential housing is also expected to grow, partly due to the "My House My Life" program which will increase demand for low-income housing. The ascent of the middle class also contributes to the increased housing demand.
Establish Brazil can help you to set-up shop here in Brazil: whether that means finding local partners, service providers or suppliers; establishing a legal entity administered by us with serviced offices and managed remotely by you; or establishing full operations with offices, warehouses, staff, administration with whatever else is necessary. We have references from clients in this area should you so require.
Aerospace & Defense Organizations Count On Our Expertise For: