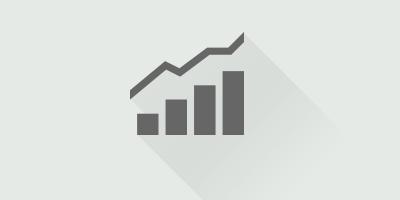 In an attempt to attract companies that want to explore the Brazilian market and establish a long-term presence in Brazil, the government has created programs to facilitate the setup of startups for entrepreneurs. These programs reduce the time it takes to set-up a firm through stronger collaboration between public entities in the city, provide tax incentives for entrepreneurs and finance them. An example of such a fund is Start-Up Brasil, which give funds of R$200,000 (US$98,971) and Start-Ed Lab which give funds of R$ 20,000 ($9,897). Startups can get up to 1 million reais (or $494,854) on top of that depending on the accelerator they're paired up with and the company's stage of development.
Establish Brazil can help you to set-up shop here in Brazil:
whether that means finding local partners, service providers or suppliers; establishing a legal entity administered by us with serviced offices and managed remotely by you; or establishing full operations with offices, warehouses, staff, administration with whatever else is necessary. We have references from clients in this area should you so require.
Aerospace & Defense Organizations Count On Our Expertise For: