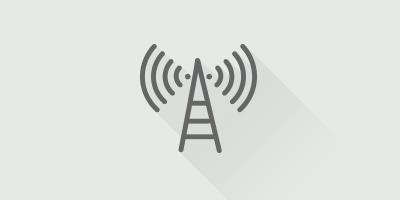 Brazil has the largest ICT (Information and Communications Technology) market in Latin America. Then again, that's not a surprise considering the sheer size of the country relative to all the others in the region. Brazil's online population is higher than the total populations of the UK, France, or Spain and Brazilians also happen to be the most socially connected people on the planet. What sets Brazil's ICT sector from the rest is its impressive growth. In fact, according to a recent EITO report, Brazil is 2014's fastest growing IT nation.
The country has a mature market with expenditures properly distributed between the different segments of the sector. Opportunities can be found in all of these segments but some are set apart from the rest. There is a large demand for hardware and services solutions in the country, much of this demand is as of yet unattended. Fast growing segments also include business process management, business intelligence, business continuity, and IT/Telecom convergence.
Establish Brazil can help you to set-up shop here in Brazil: whether that means finding local partners, service providers or suppliers; establishing a legal entity administered by us with serviced offices and managed remotely by you; or establishing full operations with offices, warehouses, staff, administration with whatever else is necessary. We have references from clients in this area should you so require.
Aerospace & Defense Organizations Count On Our Expertise For: