Non-for-profit Organizations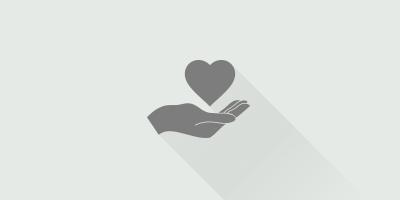 Non-profits organizations in Brazil only really got their start during the 90s. These organizations in the country span a wide range of areas and exist primarily as a means to address issues of the public interest, many of which can not be addressed or are addressed albeit inefficiently by government organizations.
The number of such organizations has been steadily rising in the country over the past couple of decades. Close to a third of them are religious organizations and the next largest categories are organizations involved in employer & professional associations, civil rights defense, health, education, and social assistance.
Establish Brazil can help you to set-up shop here in Brazil: whether that means finding local partners, service providers or suppliers; establishing a legal entity administered by us with serviced offices and managed remotely by you; or establishing full operations with offices, warehouses, staff, administration with whatever else is necessary. We have references from clients in this area should you so require.
Aerospace & Defense Organizations Count On Our Expertise For: