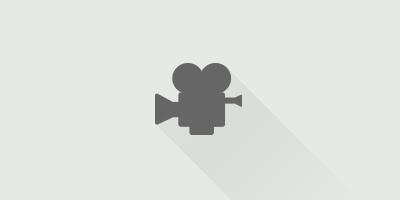 Brazil's media and entertainment sector is one of the world's fastest growing. This market is expected to reach around USD 71 billion by 2017, with an average growth rate of 10,8% per year according to the 14th Global entertainment and media outlook. This area is characterized by diverse activities which make up the creative economy, such as television, music, theatre, and games. The most promising segments of this area involve internet, advertising, and television, all three of which make up 60% of the entertainment sector in the country.
The consumption of media and entertainment has changed drastically over recent decades as internet access continues to increase and as smartphones become omnipresent in our day to day lives. Opportunities abound here, the numbers speak for themselves. For example, web advertising is expected to grow 18% per year until 2017 and the video game industry by 14.4% per year. Nearly all segments of the industry are growing at rates larger than the global average.
Establish Brazil can help you to set-up shop here in Brazil: whether that means finding local partners, service providers or suppliers; establishing a legal entity administered by us with serviced offices and managed remotely by you; or establishing full operations with offices, warehouses, staff, administration with whatever else is necessary. We have references from clients in this area should you so require.
Aerospace & Defense Organizations Count On Our Expertise For: