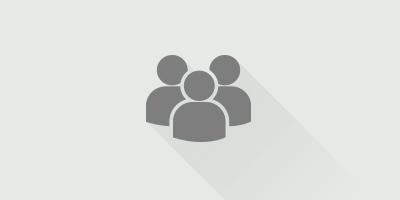 Manufacturing comprises a large segment of the Brazilian economy as well as employing large part of the labor force. The industrial production in the country is diverse and includes automobiles, steel, petrochemicals, computers, aircraft, and consumer durables. The southeast region of the country has the largest manufacturing base by far yet the historically disadvantaged northeast is starting to attract more investment in this area. The "Brazil Cost", which is the systemically high cost of production in the country, has traditionally been an impediment to Brazilian competitiveness.
A government initiative by the name Brasil Maior, put into effect in 2011, was created to address this problem. It has created favorable tax advantages for Brazilian manufacturers and has also reduced lending and energy costs. The Brazilian government hopes to address a set of fiscal, legal, financial, and infrastructure obstacles under this plan.
Establish Brazil can help you to set-up shop here in Brazil: whether that means finding local partners, service providers or suppliers; establishing a legal entity administered by us with serviced offices and managed remotely by you; or establishing full operations with offices, warehouses, staff, administration with whatever else is necessary. We have references from clients in this area should you so require.
Aerospace & Defense Organizations Count On Our Expertise For: