Integration International, Inc.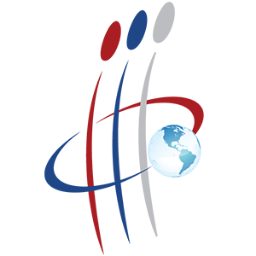 Background
Integration International, Inc is an end-to-end technology services firm that helps clients transform their business and IT operations to achieve optimum results in more than 80 countries globally. Their many services include IT Consulting and IT Infrastructure. The IT Infrastructure is focused on network services, security services, storage and backup, virtualization services among others.
Challenge
For more than ten years, Integration International has been helping Latin American companies to find highly skilled IT professionals and is considered one of the best companies providing outsourced IT personnel. Thus, due to local legislative rules and difficulties with incorporating and managing a legal entity in Brazil, they found that they had a necessity for an on the ground service provider to manage their employees.
 
Solution
Establish Brazil, as a Professional Employer Organization, provides a specialist service of outsourcing employees as a solution to its challenge, guiding the client thought the Brazilian labor law and providing local knowledge regarding regulations and compliances, meanwhile managing on the ground teams. It was a perfect match and fit for Integration International to have Establish Brazil's expertise with hiring employees under the payroll of the company, processing their payment and being the point contact for the employees in Brazil.

Thus the client could focus on actually doing business without worrying about the complexity of labor law, foreign rules, and local legislations, while maintaining their local presence in compliance all the times.
 
Result
Within six months, due to the effective solution,  Integration International doubled their market shares and their results, and their local client was so satisfied that they requested to increase the number of people working with them.