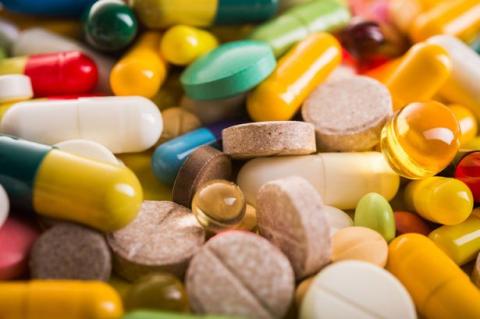 Background
A Polish company specialized in health supplements and vitamins provider for additional health care. They operate in an extensive market, selling products in their homeland, being one of the big players in sales in Poland and also in the European market.
 
Challenge
Once the company identified that Brazil was a major market, the challenge was to sell its products and get to the market as soon as possible to be able to sell vitamins and supplements in Brazil and South America, to compete and expand their sales, investing in the Brazilian market and becoming a high-level competitor in its market field.
Solution
To achieve its goals, the HQ acquired a Brazilian local entity to represent the products on their behalf, which is a direct approach to compete directly with their competitors, resulting in less logistic issues and less cost.
Result
The goals of the client's satisfaction were achieved and we are pleased to have met his expectations providing him any support he needed.