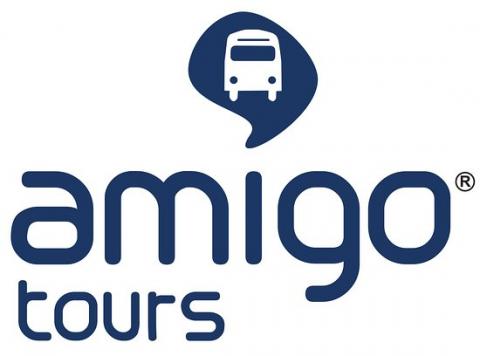 Background
Amigo Tours is a company based in Mexico, which is a division of Amigo Group. The company is specialized in hospitality, tours and transportations. The company operates unique tours and activities and is established in seven different countries, including the United Kingdom and Spain. For many years, Amigo Tours used to have subcontractors to provide services in Brazil.
Challenge
Amigo Tours identified an increasing trend of demand for tourism in Brazil. For some time, they were carrying out operations in the Brazilian market and faced some challenges with the local service providers. These professionals didn't meet the quality standard that Amigo Tours have and they noticed that the country doesn't have strong companies in the field. So, the challenge was to provide a satisfactory service and great experiences to their clients.
 
Solution
Establish Brazil introduced a solution of having a presence in major cities and by them having a full presence, they were able to control and provide high quality service to their client at a reduced cost. 
 
Result
Amigo Tours currently has full operations in Brazil's major tourist city, Rio de Janeiro, and provides high quality services on the ground. The process was carried out with minimum bureaucracy, so they could focus on their business.