Ahmed Barnawi Serviços de Investimento LTDA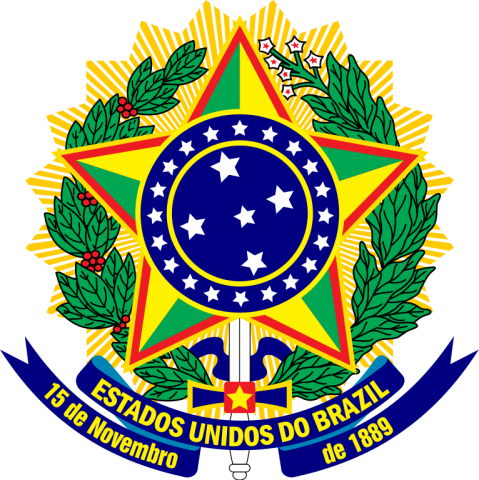 Background
Mr. Ahmed is a Saudi IT professor of one of the major universities in Saudi Arabia. He visited Brazil once and really liked it, so he kept on visiting whenever possible. All these visits convinced him to make the decision of buying an apartment in Rio de Janeiro.
 
Challenge
He started coming to Brazil more often because of this apartment and he felt like he might want to stay for an extended period and didn't want to depend on a tourist visa for this. Also, he wanted a way to manage his investment, the apartment, on a day to day basis.
Solution
Establish Brazil found that the best approach was to sell the apartment, open a company, buy an apartment through the company and have all his assets under the umbrella of the company. So a legal entity was established, which Mr. Ahmed is the sole owner of. He transferred all his investments which made him eligible for the investor visa and permanent residency. 
 
Result
Mr. Ahmed has all his investments managed by the legal entity, he has permanent residency status and can stay in Brazil for as long as he wants. He was also the first person in Saudi Arabia to get the permanent residency in Brazil.