TOP 5: The Best industries sectors to invest in Brazil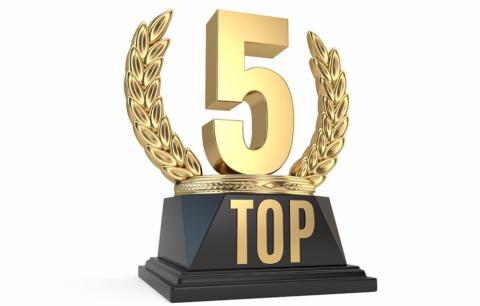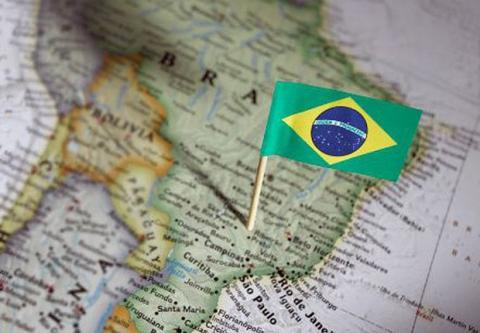 TOP 5: The Best industries sectors to invest in Brazil
Being the ninth biggest economy in the world and the fourth largest country, with a population of 207,1 millions of people, with a large territory and a favorable weather, Brazil have great opportunities of investment and economic development. See below the 5 best industries sectors to invest in Brazil:
Brazil is the second biggest food producer in the world (behind USA). Approximately, 60% of the country's territory is used to farm, 77% of the production is exported and the government incentives to agricultural production reached, in 2017,  USD$175,5 billions. It's a great option for investment.
Although the economic crisis reached the automotive sector, there is a stipulation for  it's growth in 2017 and 2018. This sector is the second most important to brazilian economy, forming 22% of the country's GDP, and in an international scale, Brazil is the seventh largest market for automobiles. Also in 2017, brazilian government presented a new project, Route 2030, which assure security for the investors and strengthen the brazilian competitiveness in a global escale.   
Renewable Energy & Environmental Solutions
By having a large territory and being the seventh country with the most concentration of natural resources, Brazil has the great chance to develop its renewable energy.  Basically, the sources of energy in Brazil are formed by: hydropower, alternative energy (biofuel, wind and solar), thermo energy (natural gas, industrial gas, oil and coal) and nuclear energy. The government, since 2003, has been creating programs to benefit the investors (by selling energy plans to private companies). 
With a positive outlook from OPEC, Brazil can become the third-largest oil and gas producer, only behind the US and Russia. With programs like "Gas para Crescer" and "REATE", the brazilian government expect to bring foreign investment and create a diversity of competition in the sector.
Healthcare & Life Sciences
Having the fifth biggest population in the world, Brazil saw the health market as a must. Almost 10% of the country's GDP were invested in the healthcare in 2015, which is an increase of 50% from 2006. The country expect to have fifth largest market until 2021, surpassing the UK and France,  opening the sector to the foreign investment.