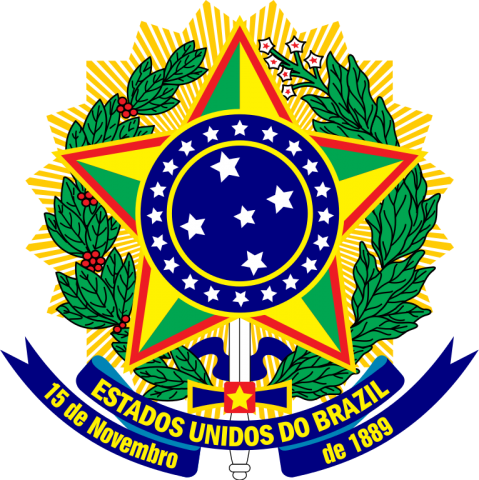 Background
Wisam is natural from Syria but moved to Antigua & Barbuda around ten years ago. After a visit to Brazil he decided to move his business, which is mainly in the fields of Financial Advisory and Property Investment
Challenge
Wisam found it was a very small market in Antigua & Barbuda and he wished to move to a bigger market. He wanted to make his investment safe and profitable. Also, he was concerned about his nationality and didn't want to go back to his country of origin.
Solution
Establish Brazil solved his issues by identifying a project that would fit his needs. This project allowed him to have the money with reasonable income, a suitable and risk free opportunity. This scenario made him take the decision to get an investor visa and get permanent residency by investing in Brazil, which makes him eligible for citizenship and passport within a few years. 
 
Result
Wisam is currently living in São Paulo, studying Portuguese and his investment is making him an average of 14% a year with treasury government bound.