The effects of New Immigration Law on brazilian scenario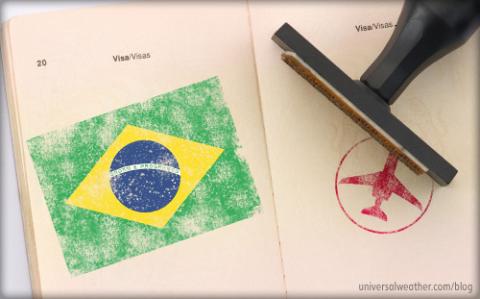 The effects of New Immigration Law on brazilian scenario
The New Immigration Law 13.445/2017 went into effect November 2017 succeeding formally the Statute of Foreigner Statute Law' (Law 6.815/1980) from 1980, in outline the new legislation has established a new legal system for foreigners in Brazil, created new types and characteristics for allowable visas, extended the coverage stipulations for the temporary visa, introduced a new authorization for residence and equalized in terms of rights the status of a immigrant and national in the country.
It is essential to state that the latest adopted legislation is a complex and diverse subject. It deals with several correlated cases, such as refugee, asylum, regularization of the resident immigrant in the country, family reunion, immigrant investor and many others. Although, the main aspects of the new legislation specifically impacting mobility processes are summarized in:
1. The new law implements five natures of visa—visit, temporary, diplomatic, official and courtesy.
2. Multiple visas are now allowed – A foreign national may hold a valid business/tourist visa along with a simultaneous work visa. Previously, the issuance of a new visa automatically revoked any previously held visa.
3. Auditing services are now authorized visitor activity – Under the previous immigration regulations auditing and consulting services were outlawed activities for business visitors, nevertheless, the new regulations allow for these services to be performed by business visitors.
4. A new category related to the authorization of residence is described by the Law for foreigners who enter Brazil holding temporary visas, as stated above, as well for the visitor courtesy visa holders, among others
conditions. Requirements to be defined in the specific regulations must
also be met.
5. The former RNE card has been renamed CRNM. This modification was necessary because the new law abolishes the term "foreigner" and replaces it with the term "immigrant." It is expected that the new ID cards may be issued electronically.
As expressed, the new Immigration law seeks to facilitate the entry of immigrants and define their rights and duties. Still, all visas issued under the previous regulations will prevail valid until their expiration. Considering the short period of time of its implementation and promulgation and endures in a constant adaptation from the part of federal organs, individuals,  the new proceeds modifying significantly the immigration of foreign individuals to Brazil.