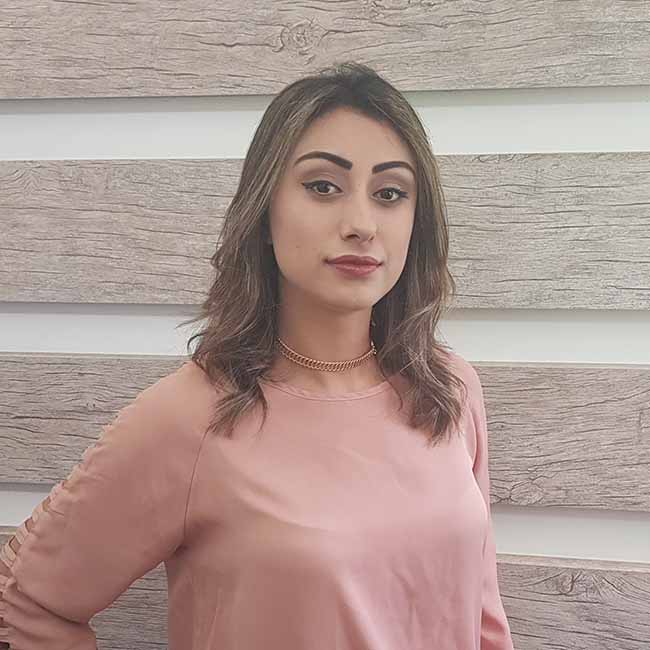 Thayna Silva
Thayna is the lead of Business Development team. She is in charge of our partnerships & institutional relations.

Graduating in International Relations she has worked with IR since 2014. Thayna holds a MicroMasters Certificate in Marketing from The University of British Columbia and speaks Portuguese, English, and Spanish.

Thayna is very creative and has a big interest in watch documentaries, learn new subjects as marketing strategies and new technologies. She also loves airplanes and animals. Namely, she is looking forward to equestrianism and pilot classes.