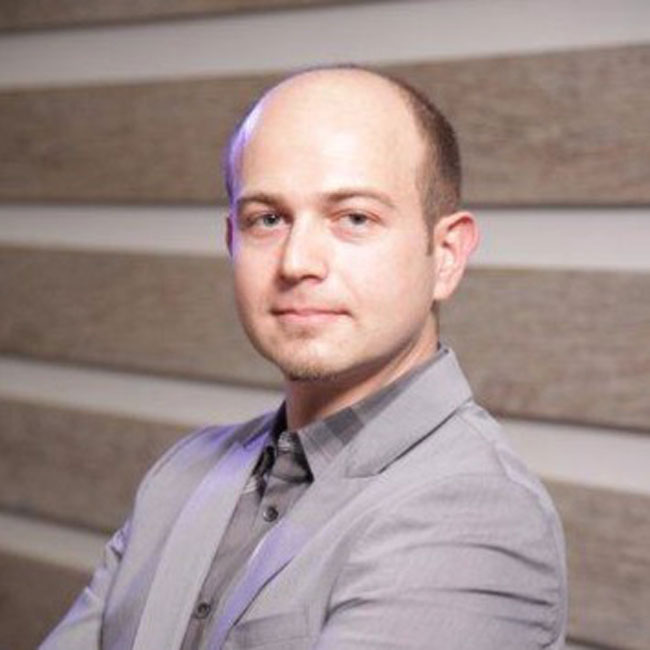 Husam ABBOUD
Husam is the office lead and account director of the Brazilian team. He studied medicine at October 6 University before becoming one of the founding members of Establish.
Over the last 5 years, his passion has been helping international organizations and entrepreneurs break into the Brazilian market and reach their potential, taking their businesses to another level. He has extensive on-the-ground experience and has supported clients with operation setups and business development all throughout their early stages using various custom fit projects.
He is fluent in English, Portuguese and Arabic, and lives permanently in Sao Paulo. Husam is also a tech geek, a sky-diving, and scuba-diving enthusiast, as well as a practitioner of transcendental meditation.