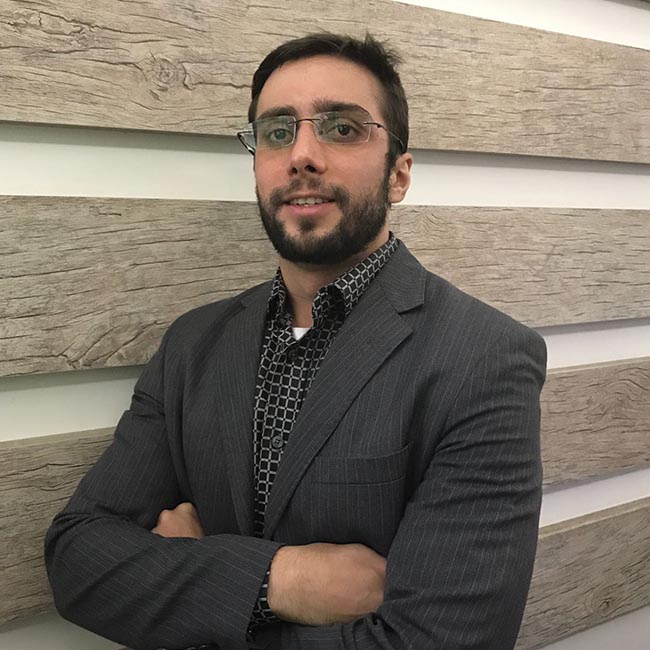 Fabio Bezerra
Fabio is the Establish Brazil Finance Manager. Bachelor of Economics by UNIP and Business Administration by Anhembi Morumbi University. Fabio holds three MBA's: in Economics, Financial Sector and Corporate Finance by USP-FIPE; also he is specialized in Project and Portfolio Management (PPM); Certificated in the financial market in ANBIMA with CEA, CPA-20, and PMI.

With several courses in finance and tax area, Fabio has a wide experience such as with investment analysis, valuation, project finance, financial modeling, financial consulting in several sectors as SPE, private and third sector.

Beyond all the specialization, Fabio enjoys his free time watching football games with his friends and reading a different kind of books.