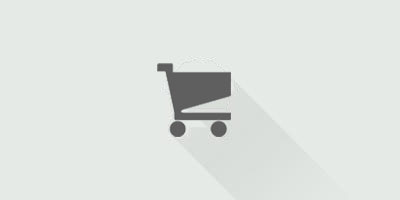 The retail and wholesale industry in Brazil has experienced a surge of activity over the past decade, although big retail and wholesale's origin in the country can be traced back to the 1940s. Since its classification as a BRIC country, Brazil has experienced a significant increase in foreign investment. Its internal demand has proven to be a considerable engine of growth, one that continues to grow as more and more people enter Brazil's middle class.
Opportunities are abundant in this growing economy. Retailers and wholesalers are reaping the benefits of the population's increased purchasing power. Opportunities exist in e-commerce as well, this sector has shown significant growth in the past decade and holds much promise for the future as more Brazilians get connected to the web.
Establish Brazil can help you to set-up shop here in Brazil: whether that means finding local partners, service providers or suppliers; establishing a legal entity administered by us with serviced offices and managed remotely by you; or establishing full operations with offices, warehouses, staff, administration with whatever else is necessary. We have references from clients in this area should you so require.
Aerospace & Defense Organizations Count On Our Expertise For: