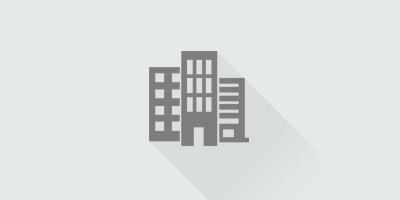 Brazilian real estate has been growing significantly, especially so after 2005 thanks to the current economic climate and political investment and incentives in the area. Lower interest rates have given many Brazilians more access to credit. Furthermore, this credit still represents a small portion of the GDP, indicating that there is still much room to grow.
The Brazilian market has a large latent demand. The ascent of the middle class and increasing income will provide much fodder to the real estate industry in Brazil. There is still a significant residential deficit in the country. The most sought out areas for properties are on the coasts, especially the beach areas of the northeast as well as the coastal regions of Rio de Janeiro, São Paulo, and Santa Catarina.
Establish Brazil can help you to set-up shop here in Brazil: whether that means finding local partners, service providers or suppliers; establishing a legal entity administered by us with serviced offices and managed remotely by you; or establishing full operations with offices, warehouses, staff, administration with whatever else is necessary. We have references from clients in this area should you so require.
Aerospace & Defense Organizations Count On Our Expertise For: