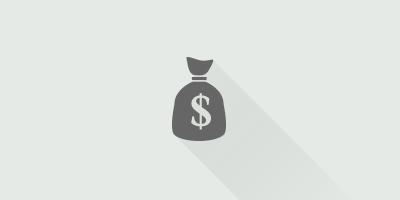 Private equity is going through significant changes in Brazil. Investors are taking on bigger deals and looking at new sectors. The rise of the Brazilian economy has made the country an attractive place for outside investors and deal values in the country are becoming more realistic, making them make sense to funds that want to invest in Brazil.
Many global equity fund managers are opting to open local offices in Brazil as well as acquiring stakes in local, established firms. Some of the most attractive industries for private equity investment include healthcare, infrastructure, consumer goods, education, oil & gas, agribusiness, real estate, and IT; all large and growing industries showing promise for the future.
Establish Brazil can help you to set-up shop here in Brazil: whether that means finding local partners, service providers or suppliers; establishing a legal entity administered by us with serviced offices and managed remotely by you; or establishing full operations with offices, warehouses, staff, administration with whatever else is necessary. We have references from clients in this area should you so require.
Aerospace & Defense Organizations Count On Our Expertise For: