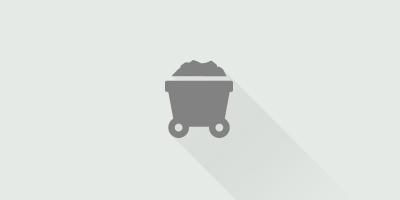 One of the main drivers behind Brazil's remarkable economic growth is its abundance of natural resources. Unsurprisingly, Brazil is home to an immense mining sector. The country has large reserves of several important commodities, it is the world's largest exporter of niobium, tin, lithium, tantalum, and gemstones. Iron ore also plays a significant role in this sector, the most significant in terms of total revenue, generating over USD 2 billion per year on average.
Investment in the mining industry has been steadily rising and the period between 2011 and 2015 has seen record numbers of investments in the sector. Much of the commotion has to do with Brazil's largely untapped potential. Less than 30% of the country's vast territory has been surveyed, representing both a demand for geological research plus massive undiscovered reserves.
Establish Brazil can help you to set-up shop here in Brazil: whether that means finding local partners, service providers or suppliers; establishing a legal entity administered by us with serviced offices and managed remotely by you; or establishing full operations with offices, warehouses, staff, administration with whatever else is necessary. We have references from clients in this area should you so require.
Aerospace & Defense Organizations Count On Our Expertise For: