Health Care & Life Sciences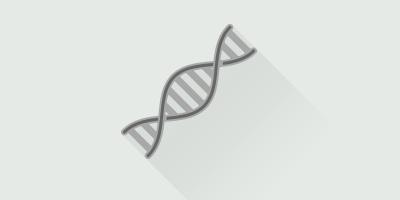 There are several factors which make Brazil an excellent place for those wanting to invest in the healthcare and life sciences industries. It has a massive market with a population of over 200 million people, many of which have been experiencing an increase in purchasing power in recent years. The expanding middle class has been demanding better healthcare. Just in the past five years, spending on private healthcare plans has increased by over 50%. A demographic shift to an older population will also create more demand in these industries.
With increasing demand and new challenges in the foreseeable future it is no secret that these industries will have to keep up. Opportunities are everywhere and foreign investors have a part to play as well. The Brazilian National Development Bank (BNDES) and the Brazilian Studies and Projects Financing Company (FINEP) have created funding and financing solutions designed to make foreign investment in the industry more attractive. The Brazilian government believes that attracting foreign investment, transfer of technology and the development of the industry as a whole should be a top priority.
Establish Brazil can help you to set-up shop here in Brazil: whether that means finding local partners, service providers or suppliers; establishing a legal entity administered by us with serviced offices and managed remotely by you; or establishing full operations with offices, warehouses, staff, administration with whatever else is necessary. We have references from clients in this area should you so require.
Aerospace & Defense Organizations Count On Our Expertise For: