Food, Drink and Consumer Goods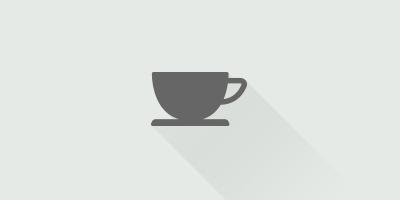 The Brazilian food and drink industry is one of the biggest contributors to the Brazilian economy and it has been undergoing significant changes over the past decade. Social changes due to increased purchasing power have been having effects on the everyday habits of Brazilians. People are increasingly including processed and or premium food and drink items in their diets and, in addition to that, many people are eating out more often than ever before.
Several economic reforms dating back to the implementation of the Real plan in the 90s have contributed to making the sector more attractive to foreign investment. The country offers several fiscal incentives and easy access to raw materials. The food and drinks market in Brazil is very competitive due to improved distribution networks and increasing demand for processed foods. Current trends include a push for convenience, gourmet, and healthy products.
Establish Brazil can help you to set-up shop here in Brazil: whether that means finding local partners, service providers or suppliers; establishing a legal entity administered by us with serviced offices and managed remotely by you; or establishing full operations with offices, warehouses, staff, administration with whatever else is necessary. We have references from clients in this area should you so require.
Aerospace & Defense Organizations Count On Our Expertise For: