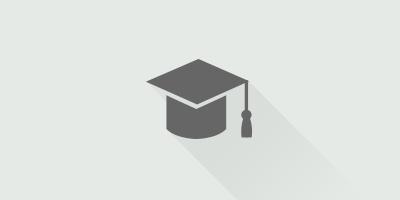 As Brazil's middle and upper classes continue to expand, the demand for a university education increases as well. Brazilians are becoming increasingly aware of the need of a good education and many of them are opting for an education abroad. There are several reasons for this, the main two being that an overseas education give Brazilians a competitive edge in the job market and it also offers them a great opportunity to learn a foreign language.
With such a growing demand it is no surprise that more and more foreign institutions are making a presence in the country. According to the Open Doors Data from the Institute of International Education, the number of Brazilians studying in the US increased by 20.4% between the 2011/12 and 2012/13 school year and this trend is expected to continue in the following years.
Establish Brazil offers institutions wishing to enter the Brazilian market with several services which enable them to do so. EB's International Enrollment Management service acts as a solid platform for international schools, colleges and universities to maximize local representation in Brazil. The structure is suitable for all institutions, particularly those that already have some presence in Brazil and want to take it one step further.
Aerospace & Defense Organizations Count On Our Expertise For: