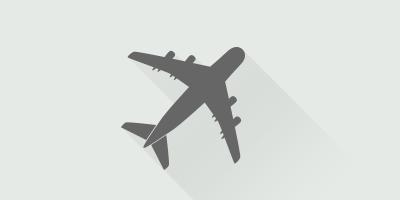 The aerospace and defense industries in Brazil are the largest in Latin America. On the aerospace side of things, the internationally known Embraer dominates the market with many of the other aerospace companies being directly linked to it. Defense spending in Brazil is huge as well. Brazil is the largest Latin American spender and the sector is expected to grow well into the future.
Companies interested in supplying to original equipment manufacturers must go through a certification process which examines several aspects of the company and the product. Once approved, companies can find great opportunities in these industries. Embraer imports billions worth of aircraft components every year and it also happens to be open to new suppliers. Having a local partner that is familiar with how OEMs operate and one that has the right contacts can facilitate access to the right decision-makers within companies.
Establish Brazil can help you to set-up shop here in Brazil: whether that means finding local partners, service providers or suppliers; establishing a legal entity administered by us with serviced offices and managed remotely by you; or establishing full operations with offices, warehouses, staff, administration with whatever else is necessary. We have references from clients in this area should you so require.
Aerospace & Defense Organizations Count On Our Expertise For: