International Fair of Logistics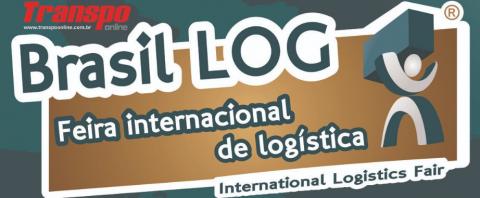 What is the event?
Brasil Logistics is a complete fair, gathering the best of the logistics sector.
There you will have the opportunity to compare products and services, stay updated about the latest logistic news, expand your network of contacts and make the best decisions according to your needs and that of your company. It's worth visiting.
To visit the Fair, just do the free online accreditation and enjoy the largest logistics fair in the countryside of São Paulo.
Reasons to attend:
The event promises to move the market. In its 7th edition, a Brazilian registry of about 50 exhibitors of all systems that encompass the logistics universe, from a labor force to cargo handling and other services.
It is one of the few fairs in the sector to the graceful niches of this market.
The goal is to create a space where investors, professionals can take advantage of products, trends, solutions and launches, have a greater potential in search of networks and businesses.
The tricks also feature trading sessions and workshops.
Address
Av. Jundiaí, s/n - Anhangabaú, Jundiaí - SP, 13208-051
Organizer
Adelson Eventos