Certificate of Good Standing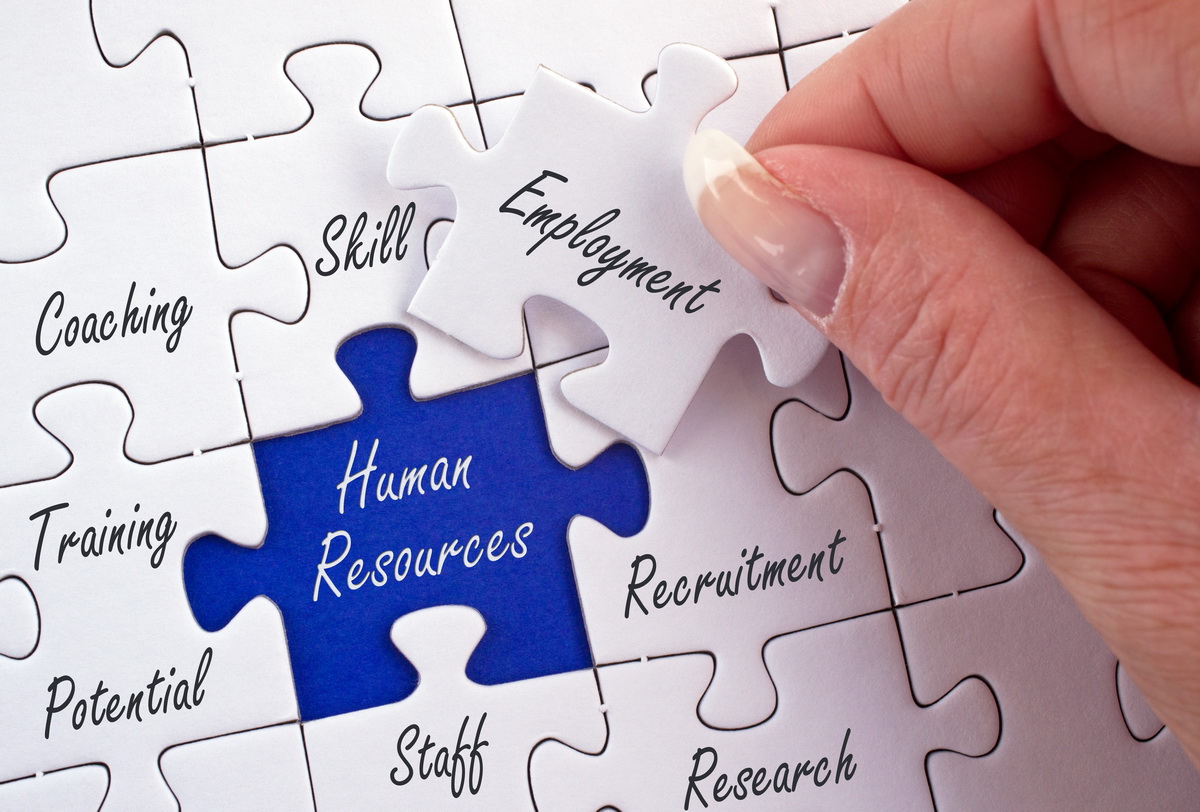 ---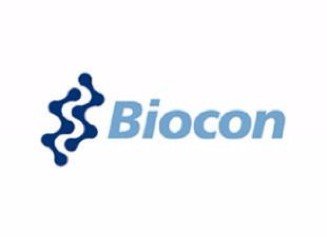 Biocon India is an Indian biopharmaceutical company based in Bangalore, India. Establish Brazil assisted Biocon with all compliance related issue, from middle and back-office support with the local legal entity - including accounting, finance and payroll management.
---
December 13, 2017
BRASILIA (Reuters) - Brazil's Ministry of Agriculture launched a program on Tuesday to ensure farmers comply with anti-corruption, environmental and child labor laws, after a highly publicized meatpacking scandal raised doubts about the country's food products.
The program set up by the ministry and the farm lobby CNA will grant an agricultural seal of integrity to companies that comply.