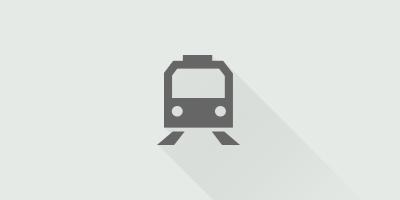 If Brazil is to experience continued economic expansion than the transport and logistics industry in Brazil must grow as well. Brazil has historically struggled with transportation problems as the infrastructure simply does not follow the country's economic growth. Just to get an idea, close to 60% of the national logistic system is dependant on the country's roads as opposed to other forms of transport, a very disproportionate number relative to other countries.
Where some find doom and gloom, others find opportunities. Fortunately, the country is currently revamping its infrastructure. The current investment climate in the country has been highly favorable to infrastructure and transport investment. Through the National Logistics and Transport Plan and the Program for the Acceleration of Growth, the government has allotted billions to these industries.
Establish Brazil can help you to set-up shop here in Brazil: whether that means finding local partners, service providers or suppliers; establishing a legal entity administered by us with serviced offices and managed remotely by you; or establishing full operations with offices, warehouses, staff, administration with whatever else is necessary. We have references from clients in this area should you so require.
Aerospace & Defense Organizations Count On Our Expertise For: