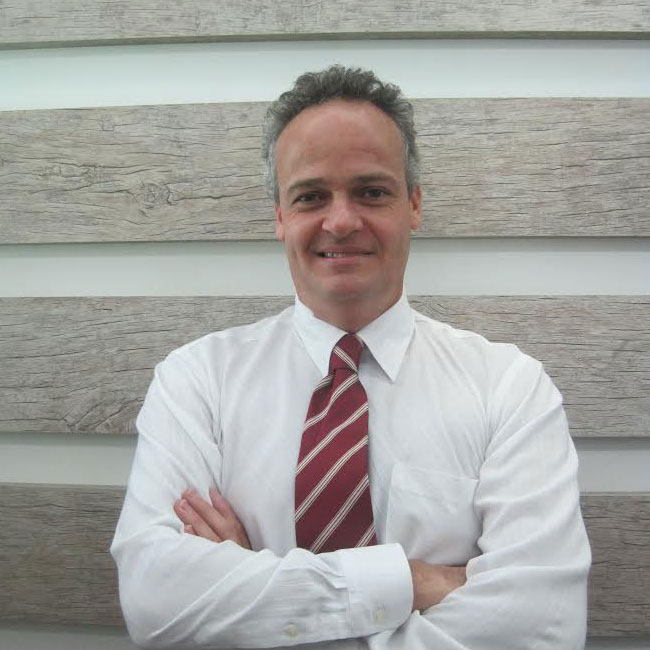 Alexandre De Jong
Graduated in Law by UNIP in 2015; in International Trade by UNIBERO in 1999 and Real Estate by Instituto Monitor in 2014. Alex is in charge of Operations, from legal structuring, finance, corporate banking and has the main focus making sure our clients business are administered with care and responsibility plus in compliance with local regulations.

Alex has a wide experience abroad such as logistic, cargo operations management and industry production areas. Namely, he lived and worked in the USA for more than 6 years. Alex is fluent in English, Portuguese and Spanish; and he speaks Italian, Dutch, Russian and Mandarin.

Besides that, He had experience being a pilot of race cars and loves sports as running marathons, swimming and others types which can bring adventure to his life.