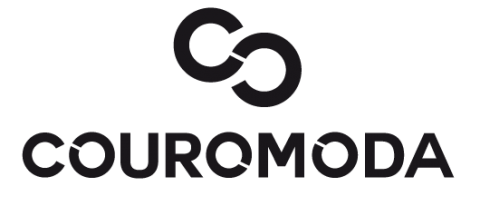 What is the event 
With 46 years of history, Couromoda goes beyond a business fair and positions itself as a complete fashion platform, with the integration of São Paulo Prêt-à-Porter. International Fair of Footwear, Leather Goods and Fashion Accessories.
Reasons to attend
Couromoda, a leading event in Latin American footwear and accessories sales and sales, has brought together shopkeepers from all over Brazil and global buyers from the most important consumer centers in the world.
Address
Rua José Bernardo Pinto, 333 - Vila Guilherme - São Paulo
Organizer
São Paulo Feiras Comerciais Ltda.