Brazilian Packing Congress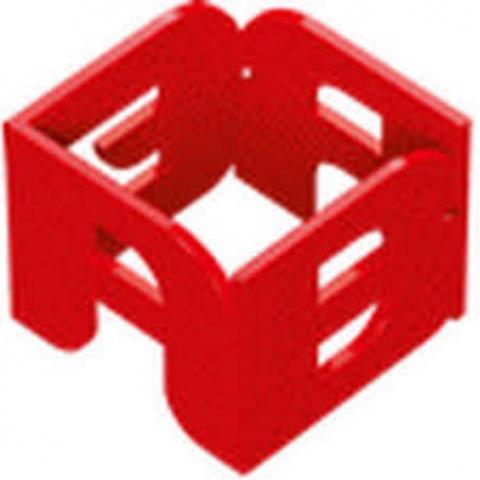 What is the event?
BRAZILIAN CONGRESS OF PACKAGING
The Brazilian Packaging Congress is the largest and most important event in the sector in Brazil. It is organized for two years and receives about 700 industry professionals and related industries, especially the users of packaging. The public is highly qualified and participant of managers and directories. The ABRE Congress is also the only event in the "carbon neutral" industry.
Reasons to attend:
Its programming is exclusive, with renowned national and international speakers. The same is important for networking during the event. The objective is always: to integrate people and guide the future of the industry, prospect as trends and present as innovations that contemplate all links in the productive chain and user of packaging.
Address
Rua Dr. Plínio Barreto, 285
Venue
Centro Fecomercio de Eventos